Eva Mas Lawyer
Specialized in civil law, real estate and private international law.
CONSULTING IN BELGIUM
The year 2015 saw the start of the project in which I created synergies with Brussels, establishing collaborations with local offices. Together, we offer top quality legal services to clients in Spain, Belgium, Holland and Germany, with specialized support in estate planning, successions and marriages. We complement this with regular training and seminars at renowned European institutions.
ABOUT EVA MAS
With a distinguished career in civil and real estate law, I practice as a registered lawyer in Barcelona, bringing solid experience acquired in prestigious asset management companies. In addition, my independent practice has allowed me to expand my services further, advising clients in Brussels and strengthening my expertise in private international law. My continuing education and diverse linguistic competence are fundamental pillars of my legal practice in an increasingly global context.
"*" indicates required fields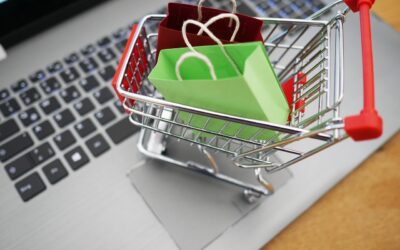 However, a recurring query is that of securing the payment of an existing debt for a consumer or mortgage credit acquired with a consumer credit institution that normally operates in shopping centers or online by calling center. These loans are sold to third parties...
read more