Specialized Legal Services
As a lawyer enrolled in the Barcelona Bar Association, I have extensive experience in civil and real estate law, as well as in judicial defense. My career, which began in 1995, developed in prestigious asset management and real estate companies, and since 2000 I have been working independently.
I combine my practice in Barcelona with Spanish law advice to clients in Brussels, consolidating myself in private international law. My continuing education and communication skills in several languages strengthen my practice in an increasingly internationalized world of law.
Civil Law
As a Civil Law lawyer, I offer complete legal guidance, from personal relationships to property transactions. Committed to protecting clients' rights, providing effective legal representation in civil litigation and ensuring the best possible outcome for you.
Claims for debts and damages.
Contracts and negotiation.
Drafting of contracts and documents.
Inheritance: wills, division of inheritance by notary or court, tax calculations.
Guardianship, guardianship and incapacity (prohibitions on disposing of assets).
Real estate law and registry law
Specialized in Real Estate and Registry Law, the range of services in this branch of law is very wide: from the drafting of lease contracts to real estate transactions,ensuring legal compliance and optimizing your tax efficiency. With deep industry knowledge, I can help you overcome any legal hurdles and achieve your real estate goals.
Tax planning and management for residents and non-residents in Spain.
Taxation of expats in Spain.
Representation before the tax authorities.
Preparation of tax settlements, resources, etc.

Urban leases (contracts, evictions and rent claims, lease increases' review, resolutions, etc.).

Acquisition and transfer of property (sale and purchase, options to purchase, possession, easements, division of condominiums, mortgages, etc.).

Horizontal property (attendance to meetings, agreements contestation, claims of debts, cohabitation problems, etc.).

Modification of registry inscriptions or charges and new inscriptions.

Creation and registration of charges or limitations.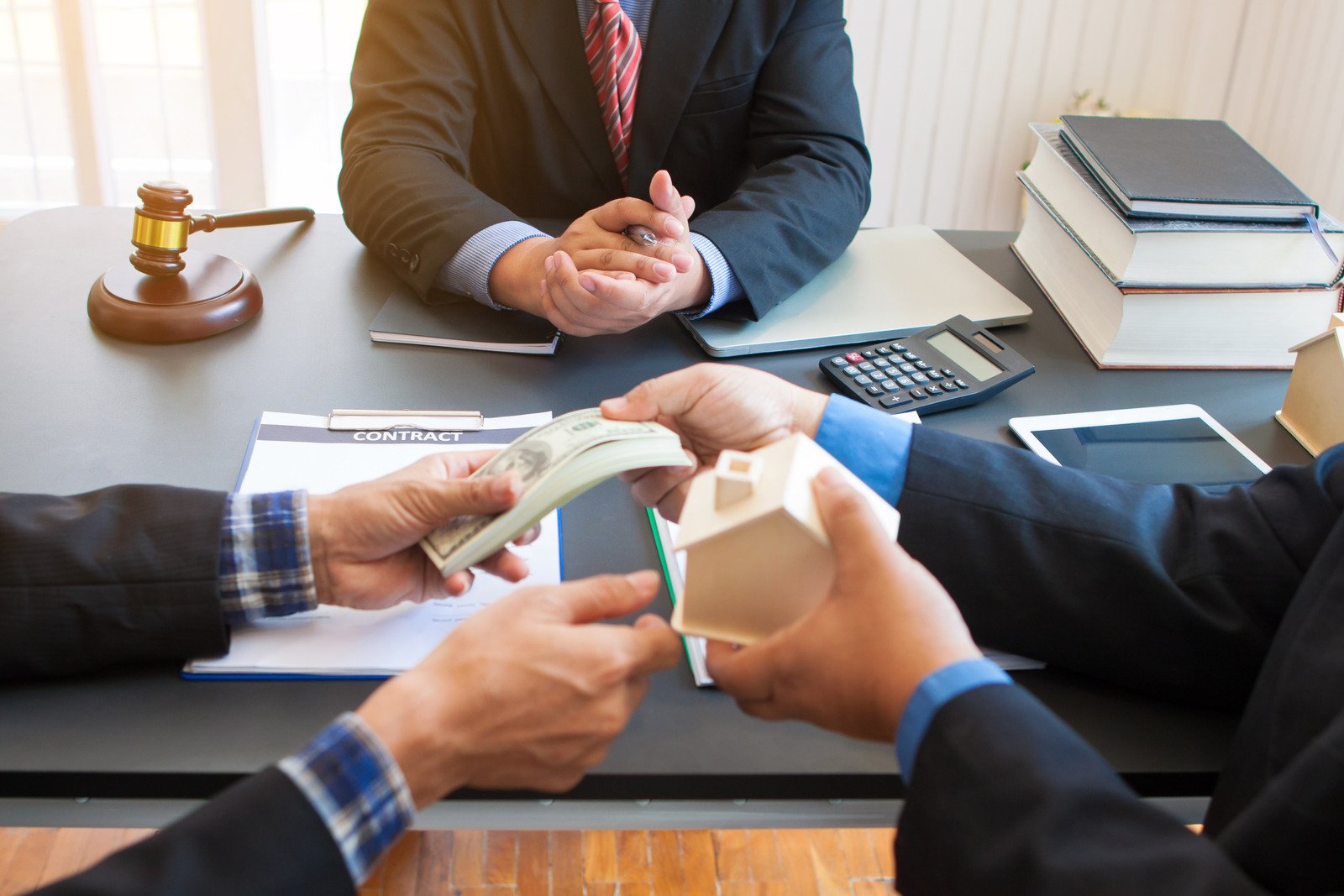 Private International Law
Specializing in Private International Law, I provide complete legal guidance in matters that cross national borders. As a lawyer, I work to ensure the protection of clients' rights in matters of transnational interest, thus offering effective legal representation in litigation involving international legislation, always seeking the best possible outcome for my clients.
Resolution of international disputes.
International contracts and negotiation.
Drafting of international documents and contracts.
Management of cross-border issues related to marriages, divorces and custody.
Advice on nationality, residence and foreign affairs.
Family law
Assistance in Family Law requires a combination of legal rigor and technical precision. I offer comprehensive legal services in family matters, including the management of separation and divorce processes, determination of matrimonial regimes, establishment of custody and visitation regimes, as well as succession planning. My approach based on legal rigor and expertise in current legislation ensures that each case is handled with the utmost diligence and professionalism.
Separations and divorces.

Executions of judgments.

Modification of agreements and court rulings.

Adoption of measures of support and protection of the individual.

Grandparents' visitation rights.

Children's defense.

Unmarried couples.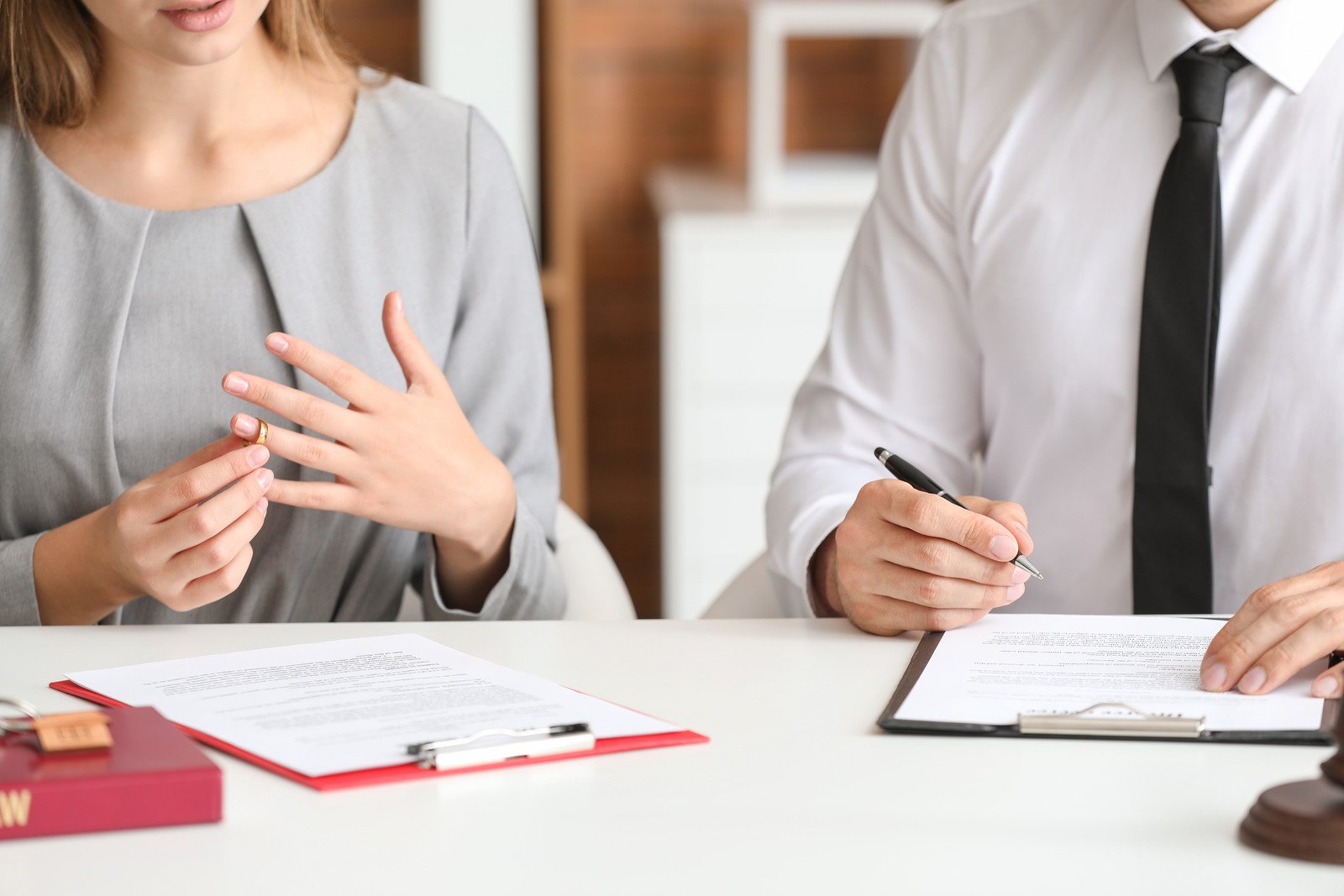 LEGAL ADVICE AND JUDICIAL AND OUT OF JUDICIAL DEFENSE
I offer comprehensive legal advice and careful legal representation, both in the judicial and extrajudicial spheres. As a lawyer, I undertake to thoroughly understand the details of each client's case, and to formulate effective strategies to ensure the defense and protection of their rights. From mediation and alternative dispute resolution to trial representation, I will provide you with meticulous and competent legal advocacy.
Personalized legal advice.
Mediation and alternative conflict resolution.
Representation in judicial and extrajudicial proceedings.
Formulation of effective legal strategies.
Preparation and review of legal documents.
Assistance in negotiation processes.
"*" indicates required fields