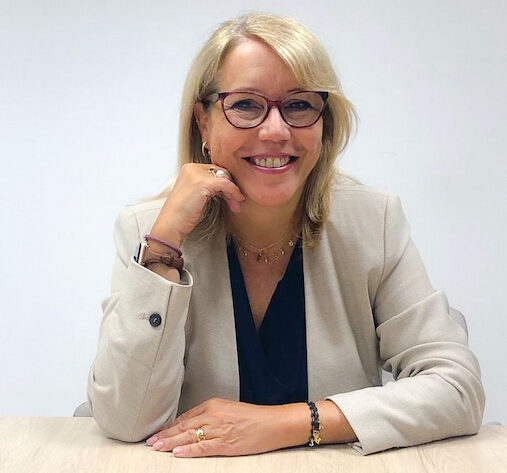 Specialised in Civil Law (common and Catalan), she stands out in two areas: Family law: personal rights (capacity, guardianship…), matrimonial law and inheritance law: preventive advice (wills, codicils, testamentary memoirs) and inheritance management.
She has also developed part of her career in the field of commercial law, currently dedicated to corporate compliance.
Her training is continuous, with different specialisation courses: Course in Registry Law, Course in Inheritance Law, Course in Urban Development Law; and Master in Business Law and Compliance.
She is a professional with a personalised, continuous and close relationship. She speaks Catalan, Spanish and French.